COACHING MANAGEMENT TOOLS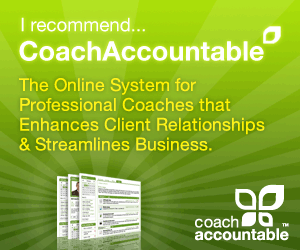 Coach Accountable allows you to deliver better programs to more people with less work. You can give your clients:
Tools to track progress and manage coaching plans
Timely reminders to maintain momentum
A running record of results, materials & insights
A mobile app for keeping up on the go
LEARN MORE
---
RESEARCH TOOLS

Examine.com runs an online encyclopedia focused on health, nutrition, and supplementation. The website's goal is to collate scientific research on supplementation and nutrition using evidence-based practice methodology. The Examine.com team includes scientists, editors, and peer reviewers from multiple academic and research institutions. Though originally focused on supplementation research, the company's growth has allowed it to expand into direct analysis of nutrition research.
LEARN MORE
---
Other Tools
https://www.nutritionvalue.org
SaveSave
SaveSave